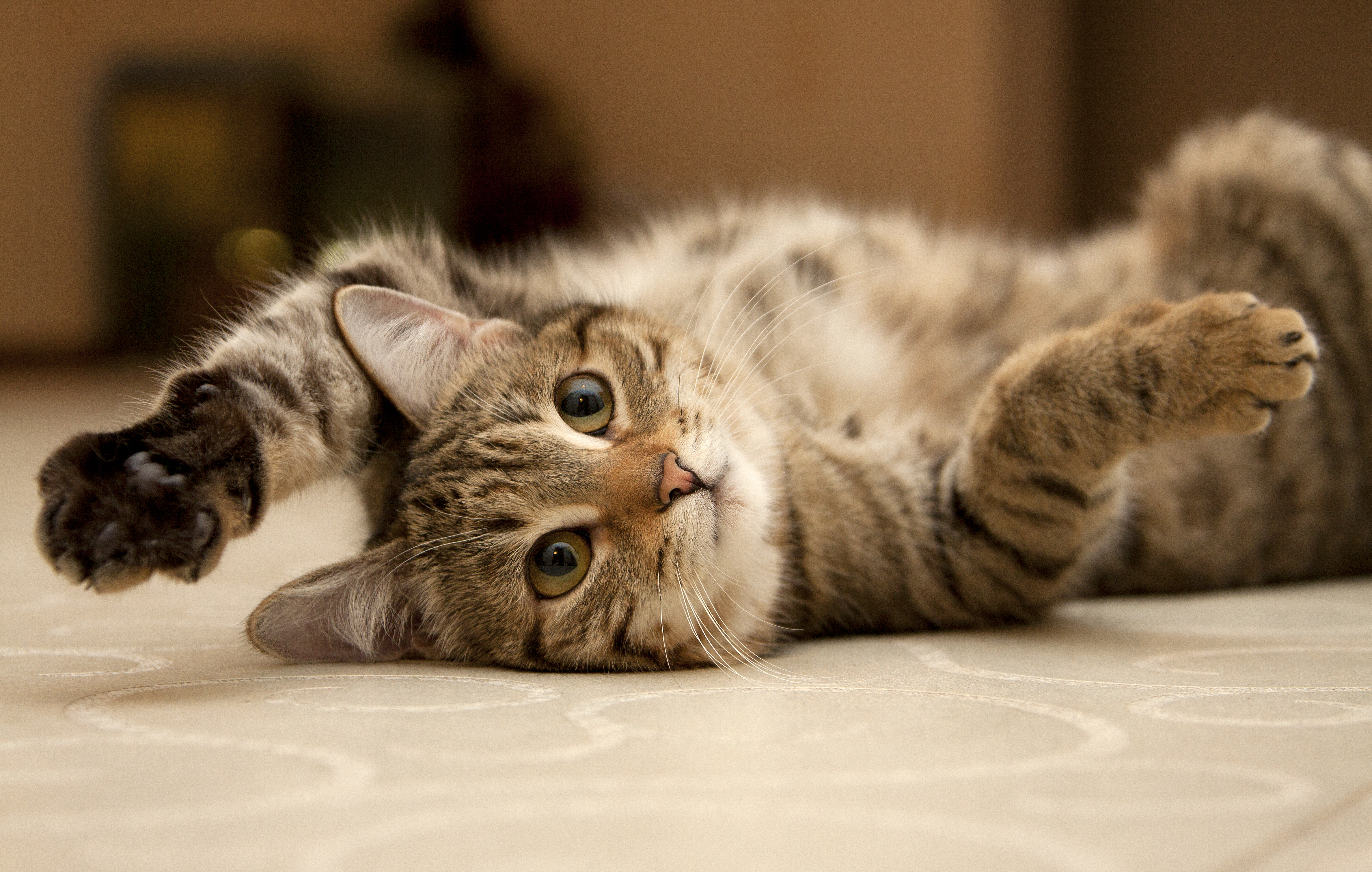 About Us
A Lifetime of Care
At Hudson Road Animal Hospital, our team provides compassionate and professional care for the lifetime of your pet. We look forward to working with you and your pet, coming together to form a partnership to guarantee the best care possible. We are a full service animal hospital, meaning that anything your pet needs you can find it here. We value every client, taking time to listen and answer each question.
We Are An AAHA Hospital!
We are a proud member of the American Animal Hospital Association (AAHA). The American Animal Hospital Association is an international association of veterinary care providers who treat companion animals. We have the honor of being a three-year accredited AAHA hospital. To receive AAHA accreditation, a hospital must meet more than 900 standards covering every aspect of health care; this includes the clinic's facility, medical equipment, practice methods and pet health care management. Watch this short video below that explains AAHA accreditation in more detail!
Associations And Memberships
We are also a member of the American Veterinary Medical Association, the Minnesota Veterinary Medical Association, and the Veterinary Hospitals Association. Our continued involvement in each one of these associations helps enhance our standard of care for you and your pet.
Please contact us at 651-739-0117 to schedule an appointment today!